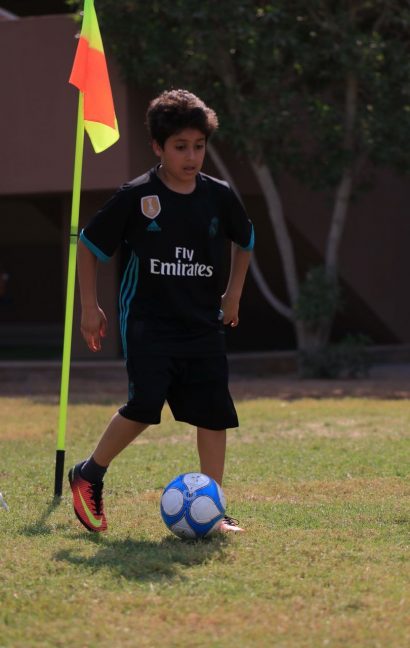 Welcome to School Activity !
Taryam American private School pursues excellence in all areas of our students' education. We combine the ethos held by the very best global independent schools in the world with the provision of a world-class international curriculum.
We provide an international, premium quality, holistic education ensuring that each student's individuality and talents are recognized and developed to the full. We encourage every child at Taryam American Private School to be the best that they can be.
Extra-Curricular Activities
School Clubs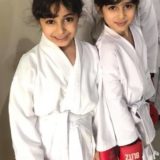 School Clubs
The school considers extracurricular activities to be an important part of school life.
Participation in extracurricular and athletic activities is encouraged. All activities are supervised by teachers and students will be under the supervision of their adviser at all times. Awards and certificates of participation are given to students who take part faithfully, assume roles of leadership and responsibility, and who achieve excellence in a certain area.
Below is a list of activities that are offered to our students every Monday and every Wednesday.
Scientific club
Art club
English club
Chess club
Rugby club
Knitting club
Business club
Tailoring and embroidery club
Social studies club
Science lab club
Library friends club
French club
Arabic club
Mathematics club