Admissions Process
We are currently accepting applications for  KG and Grades 1  through 12 for
the 2019—2020 academic year.
Academic
International Exam
We're proud to announce that TAPS is officially a SAT Test Center
and an IELTS Test Center for school students.
And here's another good news!TAPS students can now do their
IELTS test in the school campus as we have been granted the
authorization to be an IELTS Test Center for our students.
Equivalence Certificate
ِThe requirements for certificate equivalency are:
•    The original graduation Diploma
•    The original TOEFL or IELTS (minimum grade 5.5)
•    The original SAT1 (Math), minimum grade 440
•    The original school subjects record for grades 10, 11, 12; includes
Arabic and Islamic exam results
•    Ratify the mentioned certificates by Sharjah Education Zone
•    A photocopy of extended student passport included residence visa.
Contact our Admission Staff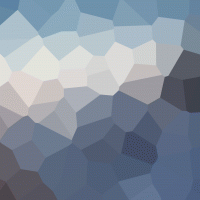 Registration Department
Mrs.Dina faraj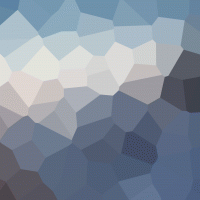 Academic Advisor
Mrs.Dareen Samih