Discover our School
Taryam American Private School follows an enriched American Curriculum taught by qualified staff, who will teach to a high academic standard and attend to the social needs of your child. Students with special physical or social needs will be assessed on an individual basis. Students with behavioral problems are not allowed.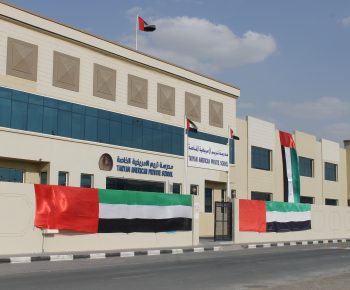 September
November
December
Admissions Process
We are currently accepting applications for  KG and Grades 1  through 12 for
the 2019—2020 academic year.